Our Business
One Stop Service
We deliver products through seamless service encompassing production, sales, and proposals.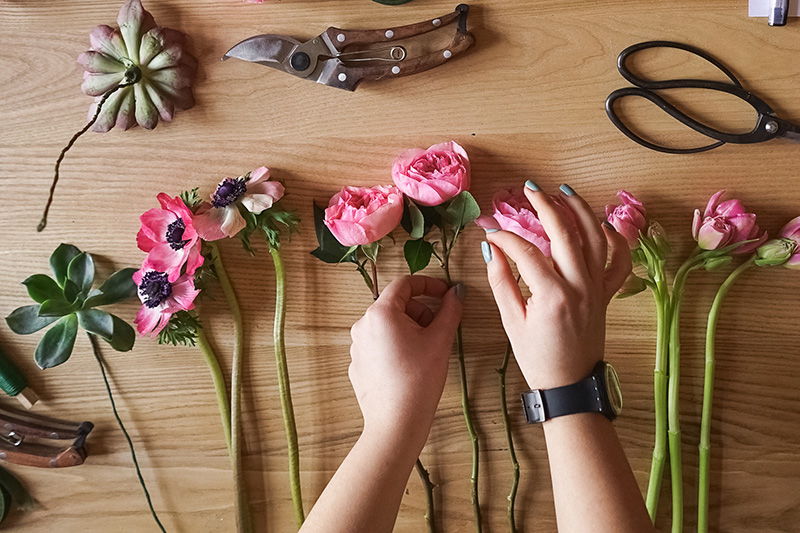 Marketing & Development
Product development capabilities that meet the times
We carry out thorough marketing based on the needs of the times and consumer sentiment, and employ top-level Japanese designers from both inside and outside the company to help us plan and develop products. Our advanced product development capabilities also make us the go-to partner for contract manufacturing of other companies' branded products.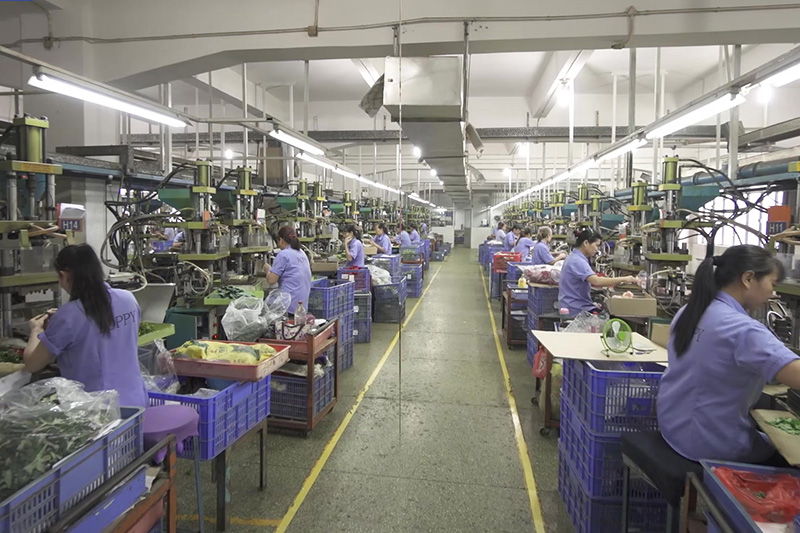 Factory & Supply
High-quality in-house production
With over 30 years of in-house production experience, technical capabilities, and approximately 34,000 types of molds, we carry out all processes from individual production processes to assembly, packing, package manufacturing, and printing in our own factories. The automation of production facilities makes it possible to supply high-quality products with short lead times.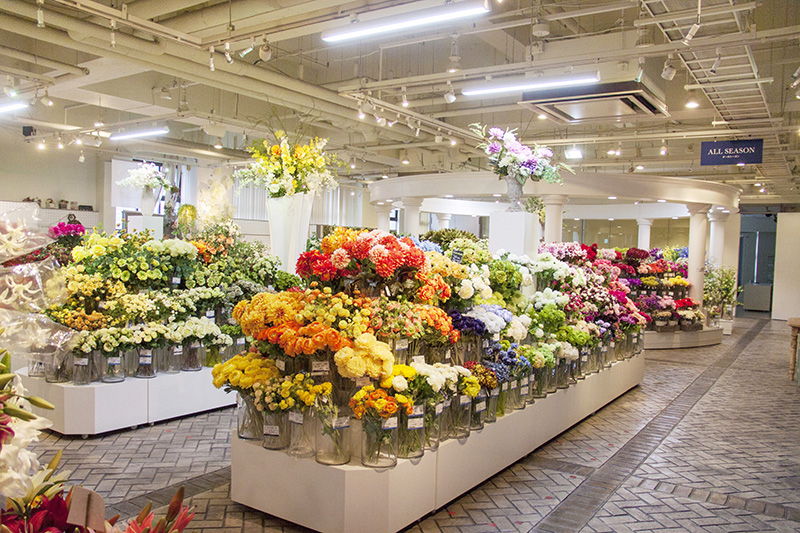 Shop & Sales Channels
Sales channels covering professionals through end users
We operate the YOKOHAMA Display Museum, Japan's largest flower and interior specialty shop, to showcase examples of displays and interior coordination and to sell the featured items.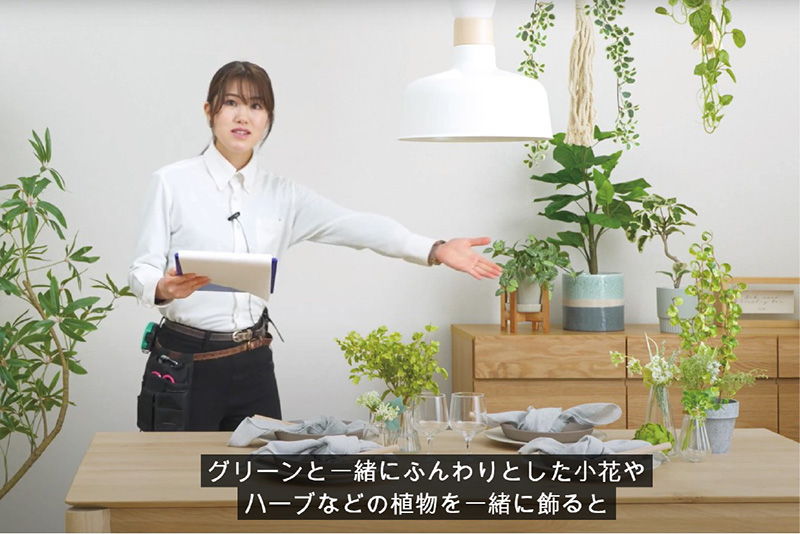 Promotion
Proactive showcasing of product features and coordination tips
We present sales floor proposals tailored to each sales channel, propose workshops, and introduce end users to how to use and display our products through our website and social media accounts. We also offer a variety of sales promotion tools designed for each channel.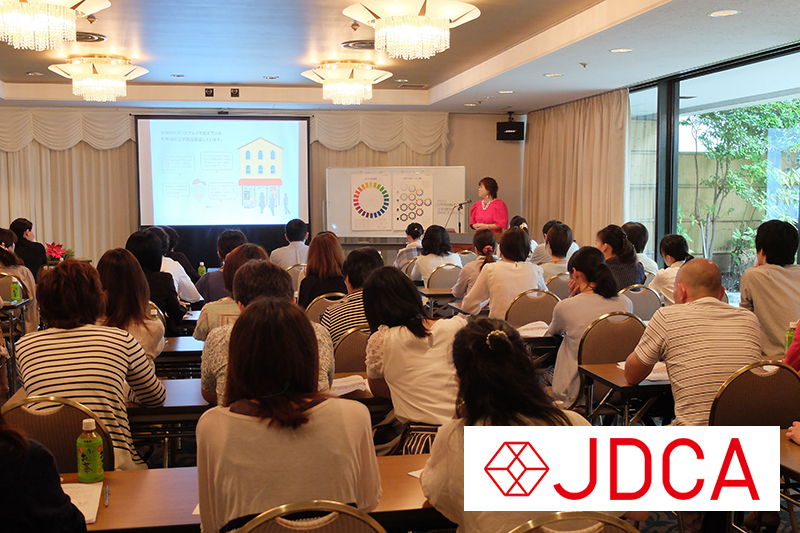 Education
Human resource development to improve display quality
Now in its 20th year, JDCA is Japan's first academy to nurture display creators. It has an established reputation for its advanced curriculum that seeks to develop human resources capable of planning, constructing, and presenting displays. Classes and workshops are led by current industry professionals.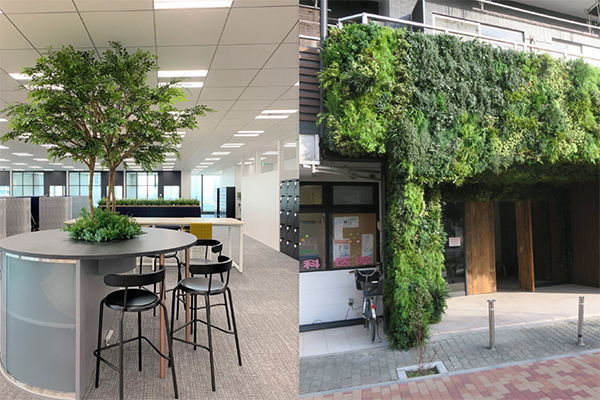 Production and construction of custom-made large trees
We can produce and install original designs for commercial facilities, stores, offices, etc.
Store & Showroom in Japan
YOKOHAMA Display Museum
The YOKOHAMA Display Museum is Japan's largest flower and interior specialty shop.
We create seasonal displays in our store and showroom, enabling visitors to better envisage how to coordinate interior items.
We collect, display, and sell space design items from both Japan and around the world.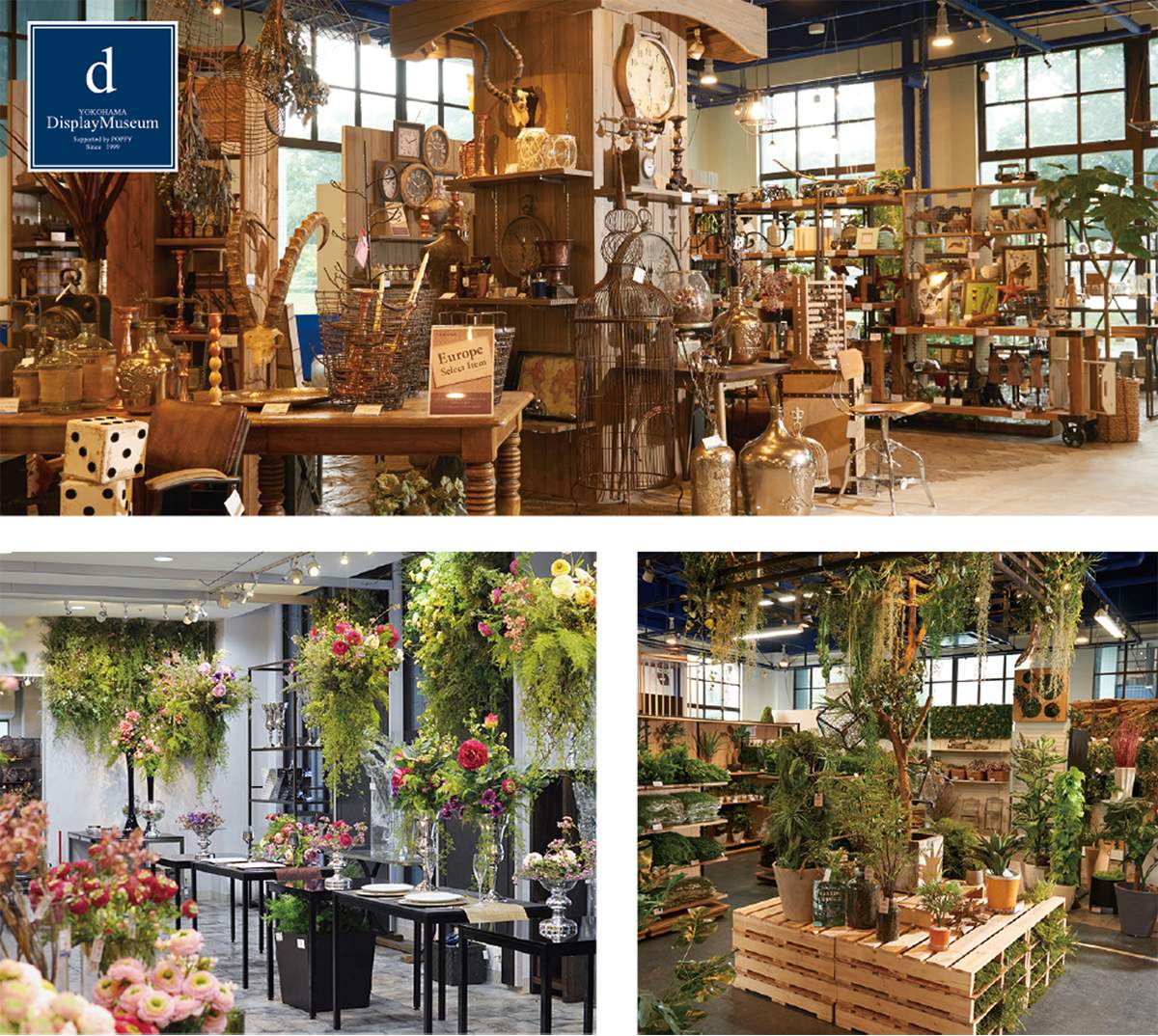 Diverse sales channels
We distribute our products via various channels, from high-end lifestyle retailers to 100 yen stores.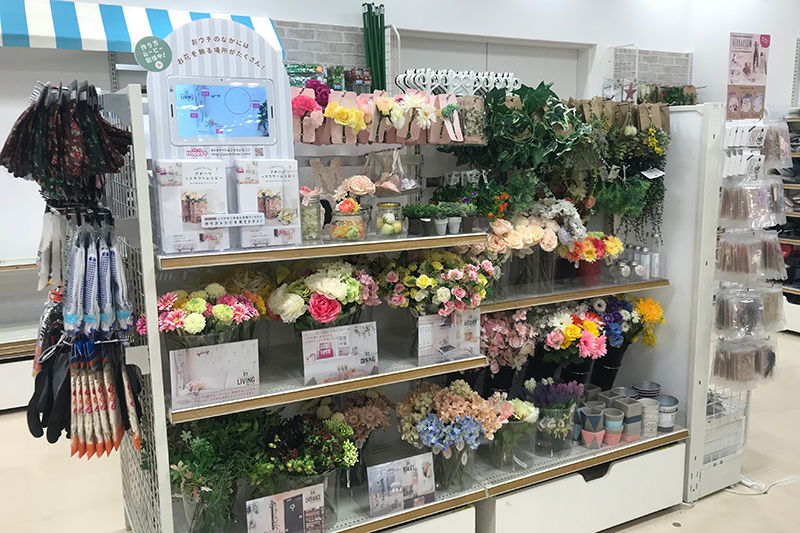 100 yen shops
5,500 stores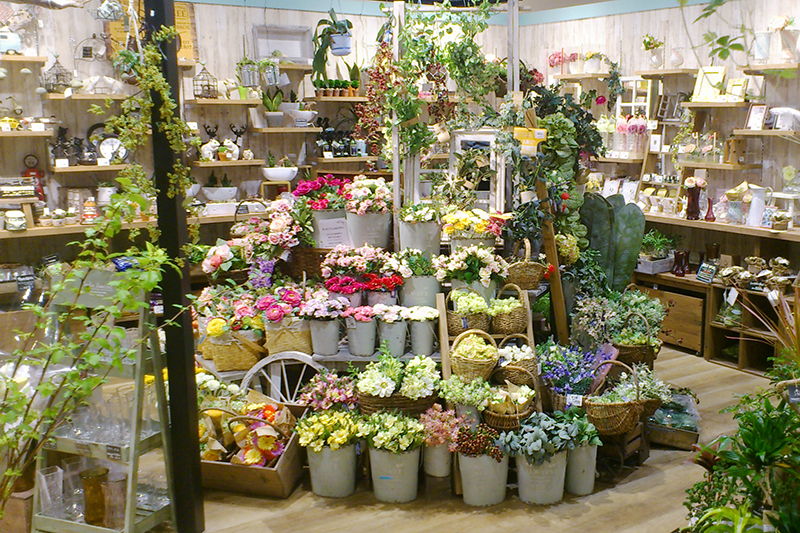 Home improvement stores
800 stores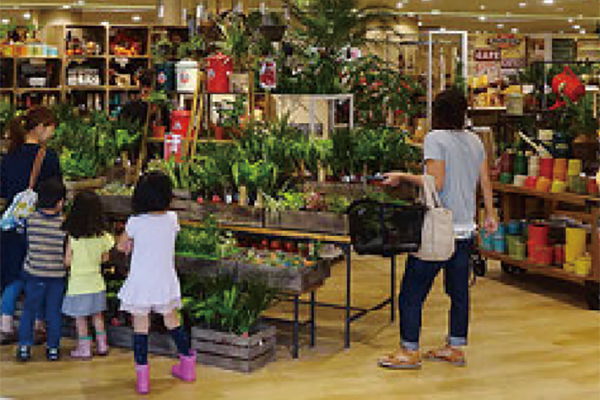 General merchandise stores
500 stores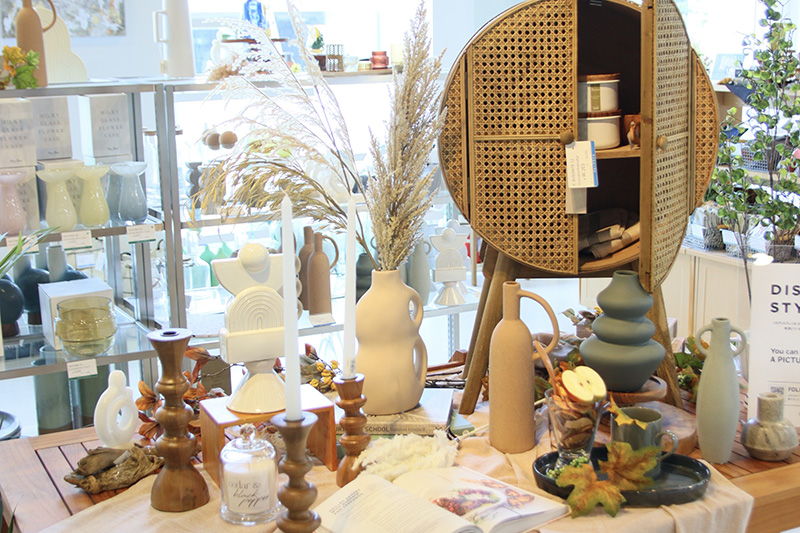 Lifestyle retailers
200 stores